---
---
"It's okay to be confident in the skin you're in and to be naked and to embrace that."
Danish model Christine Sofie Johansen advocates for confidence.
PLAYBOY photo by Heather Hazzan.
---
---
---
---
---
---
---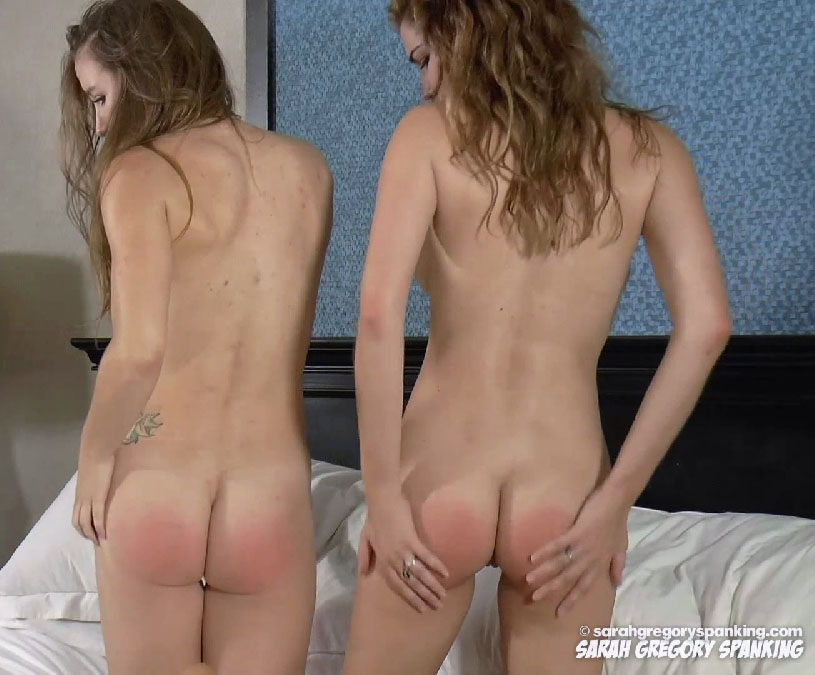 Two Naked Pretty Girls with red butts.
Did they deserve their red butts?
See how their butts got so red.
---
---
---
---
---
---
Please feel free to contact NakedPrettyGirls.com
prettynaked@protonmail.com
---
---