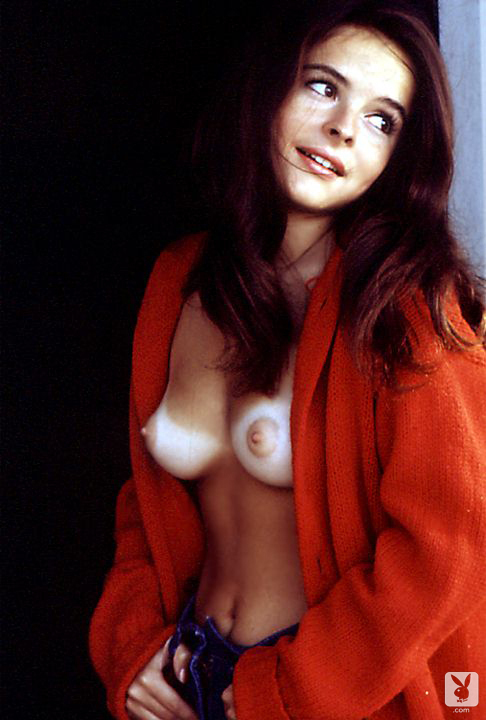 She had a cute face and pretty titties.
Her December 1966 centerfold was photographed by her father's protege and the accompanying black and white pictures of her with clothes on were shot by her dad – Bernard of Hollywood.
See more of Susan Bernard at PLAYBOY.
iPLAYBOY is "The complete Archive."  Every issue of PLAYBOY ever made on your iPad, Mac or Windows PC.