Tina Bockrath enrolled in college just so she could get a shot as one of PLAYBOY's "Girls of the Southwest Conference."
See more of Tina at PLAYBOY Plus.
Does this photo look familiar? Probably not.
It's a picture of Suzi Schott from a pictorial of Playmates with old-fashioned bicycles that never made it onto the printed page. (Suzi is one of the reasons 1984 wasn't like 1984.)
See the pictorial at PLAYBOY Plus.
---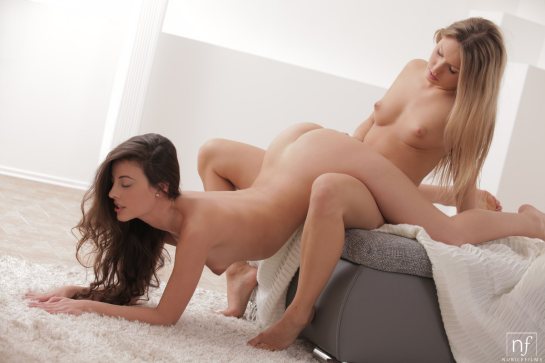 Lorena and Whitney have complex feelings for each other.
See them in their "Sweet Feelings" film clip at Nubile films.
---
We don't understand why this chap seems so angry about his best gal not wearing panties.
Comixxx Archive is now closed.
---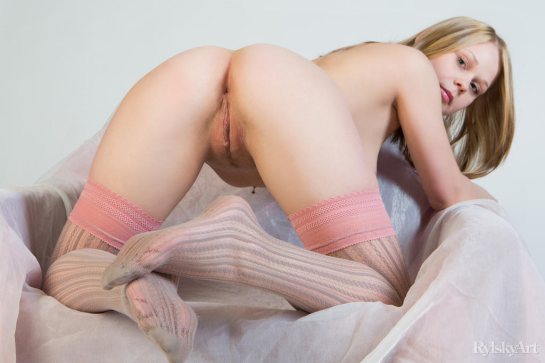 Naked pretty Sarika is showing her sexy pussy in her Rylsky Art photo spread..