Category:
Art Nude Angels
Birgit casts an inscrutable look while looking very screw-able.
Birgit's gallery is at Art Nude Angels.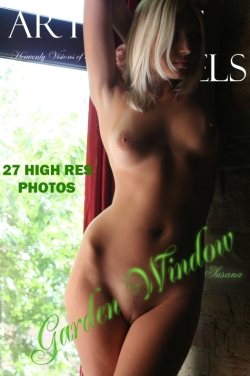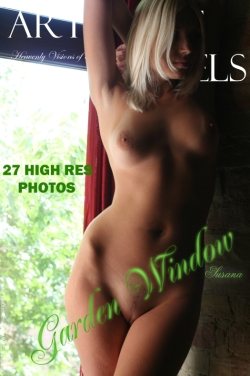 Curvy blonde Susana is standing fully nude in front of a window looking every bit the classic nude model – full body, pretty face and totally naked.
See Susana's 'Garden Window' issue at Art Nude Angels.