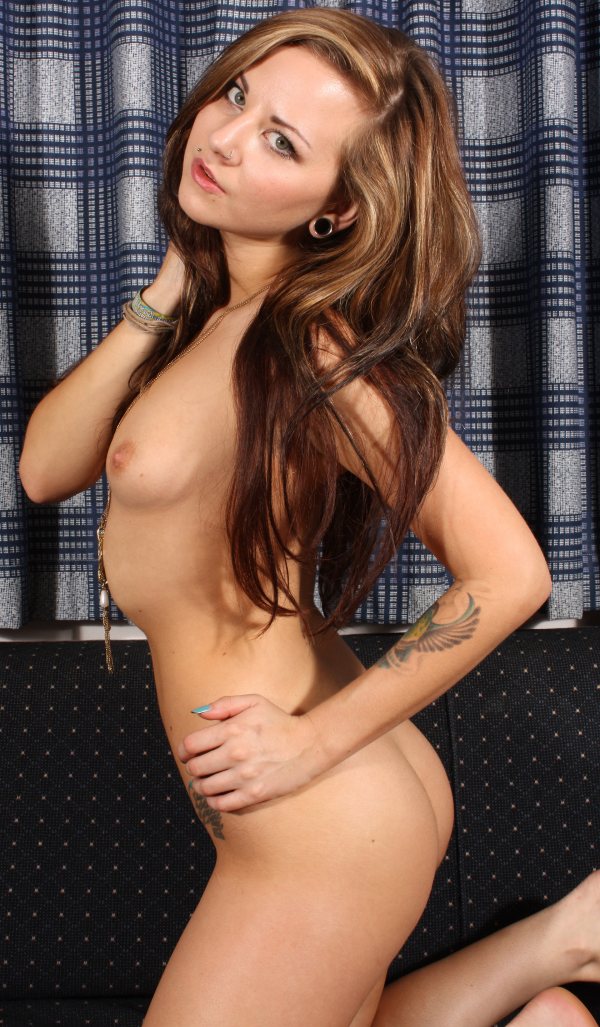 Natalia Kalashnikov's last name may sound familiar. It is the same as the famous fast firing Kalashnikov close combat rifle – Automatic Kalashnikov 1947 model AK-47.
Natalia looks to be designed for something close . . . but not combat.
Visit Natalia Kalashnikov's Glossy Girls gallery.
See the dirty little movies the Glossy Girls make.