Her wet fingers lightly twirl on the head of his penis as she whispers in his ear, "Why are you so cute?"
He plants a loud wet kiss on her neck and in a deep, commanding voice says, "Suck my dick."
She smiles with excited delight as she says, "You want me to suck your dick? Okay, I'll suck your dick.
I'm going to spit shine your sexy cock right now."
Nellie has a smile on her face and sperm in her mouth and dripping from her fingers and you can find her when you Join We Like To Suck.
---
His rough hands begin rubbing and squeezing her ass.
Her body trembles and her voice quivers as she cries out, "Get on me and ram your sexy cock in my slutty cunt hard and fuck me like you would fuck a cheap, dirty little whore."
---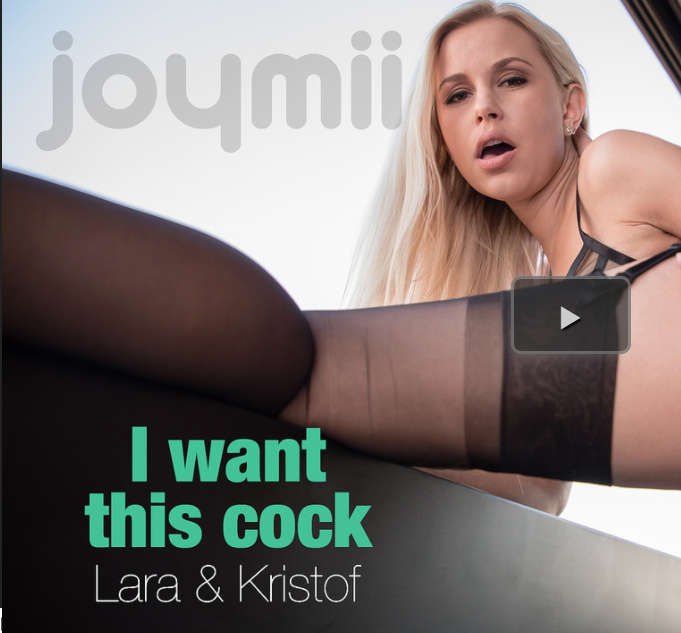 ---
joymii hotties Christen & Alice have an "inflatable dildo." Time will tell if they know how to use it.
See their sexy movie clip at joymii.
---
Clare is always fair . . . but firm.
Your choice of  Clare's multiple spanking sites is at Clare Fonda Pass.
---
Sensual – The Third Edition of Webster's Collegiate Dictionary says it means: Devoted to pleasures of sense and appetite; voluptuous; sometimes, lewd.
Language is fun.