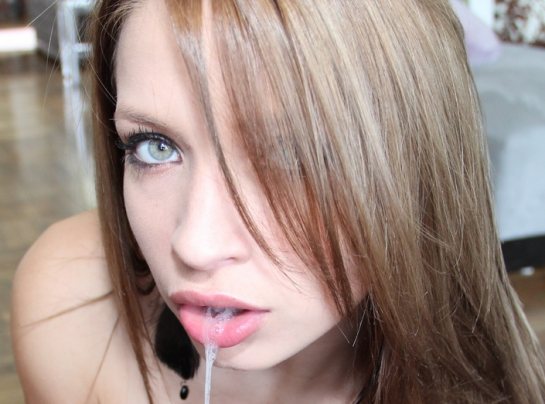 Alyssa Branch has a slobber problem.
Watch Alyssa Branch suck dick at 1000 Facials.
Alyssa Branch goes blonde and finds herself all caged in at Perfect Slave.
---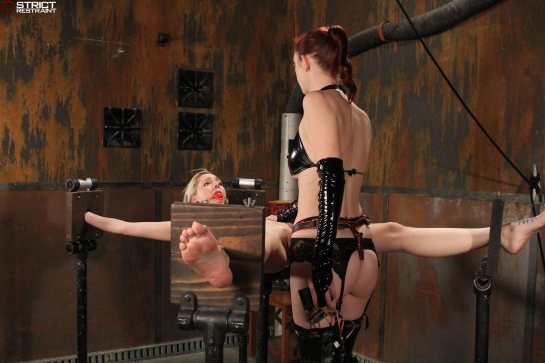 Rylie Richman has quite a few problems.
See more of Rylie Richman & Holly Wood at Strict Restraint.
---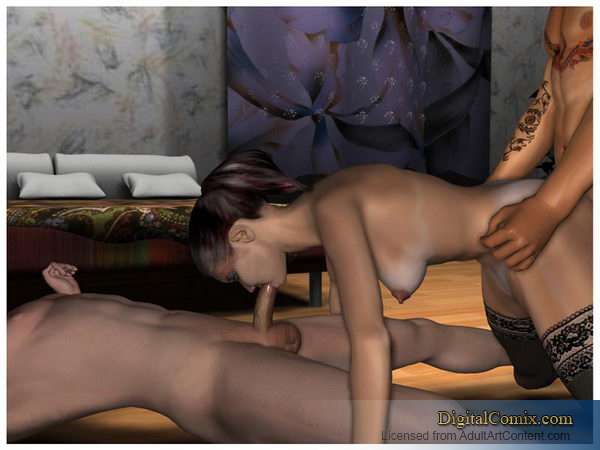 This realistic cartoon girl doesn't seem to have a problem sucking cock as she gets fucked doggy style.
Digital Comix is now closed.
---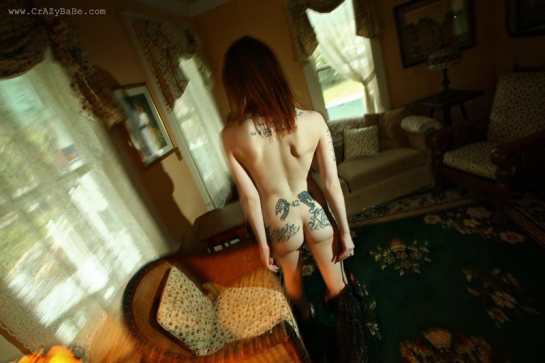 Indigo Augustine has no problem at all showing her bare ass in her parent's house.
She shows herself naked and problem free at Bob Coulter's CrAZyBaBe.